rinsemiddlebliss
"At the mercy of the geography"
Derrida's concepts of logocentrism and text as the dangerous supplement offer a way to understand the strange ways some texts are held back until you've heard them out loud
by AK Krajewska
If you've ever been to a Tibetan Buddhist empowerment, that is, a ritual where the substance and essence of a religio-magical practice is transmitted to you, and where you are both blessed and authorized to perform it later on your own, you might have noticed that there are long sections where the officiating practitioner reads, chants, or sings material right out of the practice text. When I first went to one of these, I assumed that it was just because the way you transmit the ritual is by doing the ritual. And, obviously, there's a lot more to transmission than just saying words out loud Continue reading (1910 words)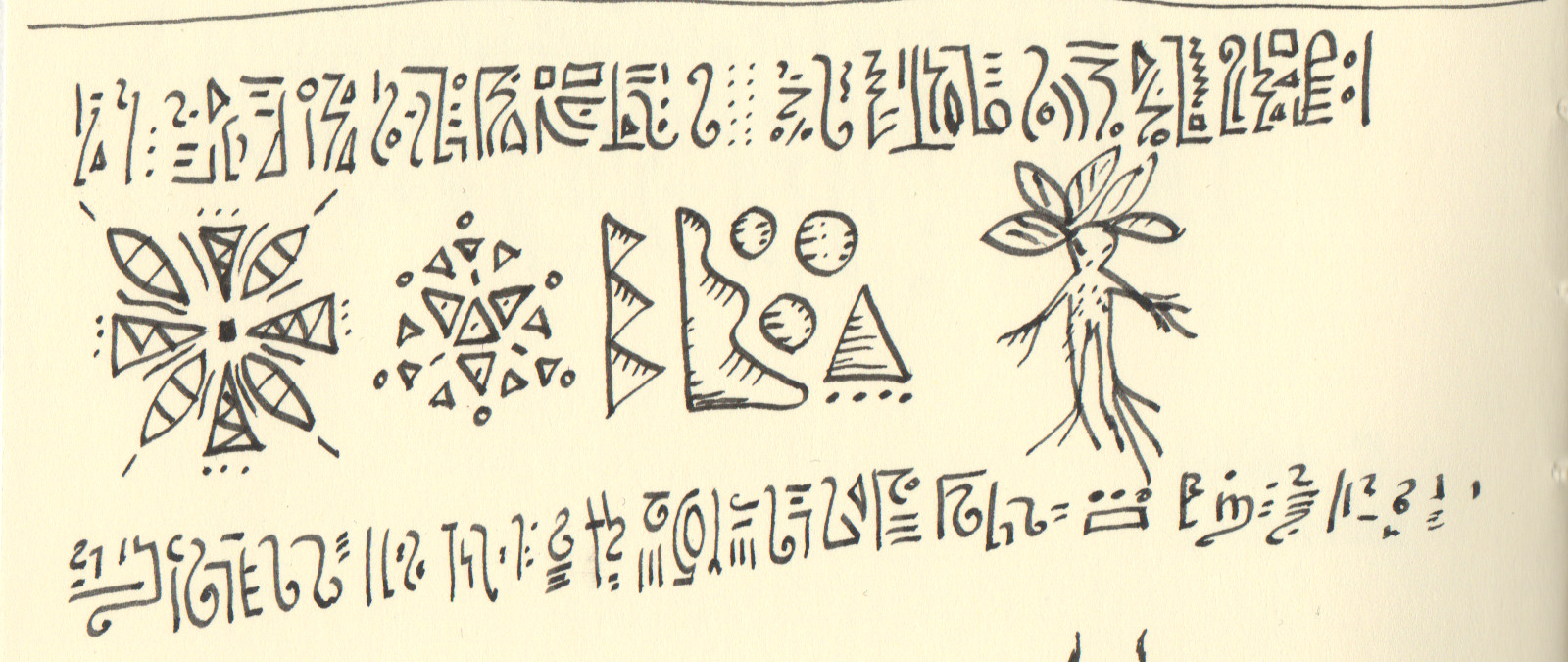 I swear to Dog I will review this book like a normal book even if it gives me hives
by AK Krajewska
It's very, very difficult to do a straight-up review of Derrida's Of Grammatology because everything about the book inspires bad behavior from writers. It challenges and undermines the very structure of writing by the way it is written (come to think of it, not unlike Monique Wittig's... Continue reading (2465 words)

Why are dolphins and rainbows so wonderful while pictures of dolphins and rainbows are so dreadful?
by AK Krajewska
A few years ago, I was at the beach at Carmel and saw dolphins playing in the surf. There were at least three of them because I saw three fins at the same time there, and they played there for hours. And I sat on the beach and stared at them through my binoculars, also for hours. Because,... Continue reading (1041 words)